11th edition of the "Music against the Mafias" Prize – deadline October 31.
In partnership with Smart Italy and Smart Coop
The first European music prize dedicated to social issues and in particular to support the fight against all forms of mafia and organized crime.
Singers, bands, rappers and artists of all musical genres can participate. Deadline: October 31.
Register here: https://pr.easypromosapp.com/p/899299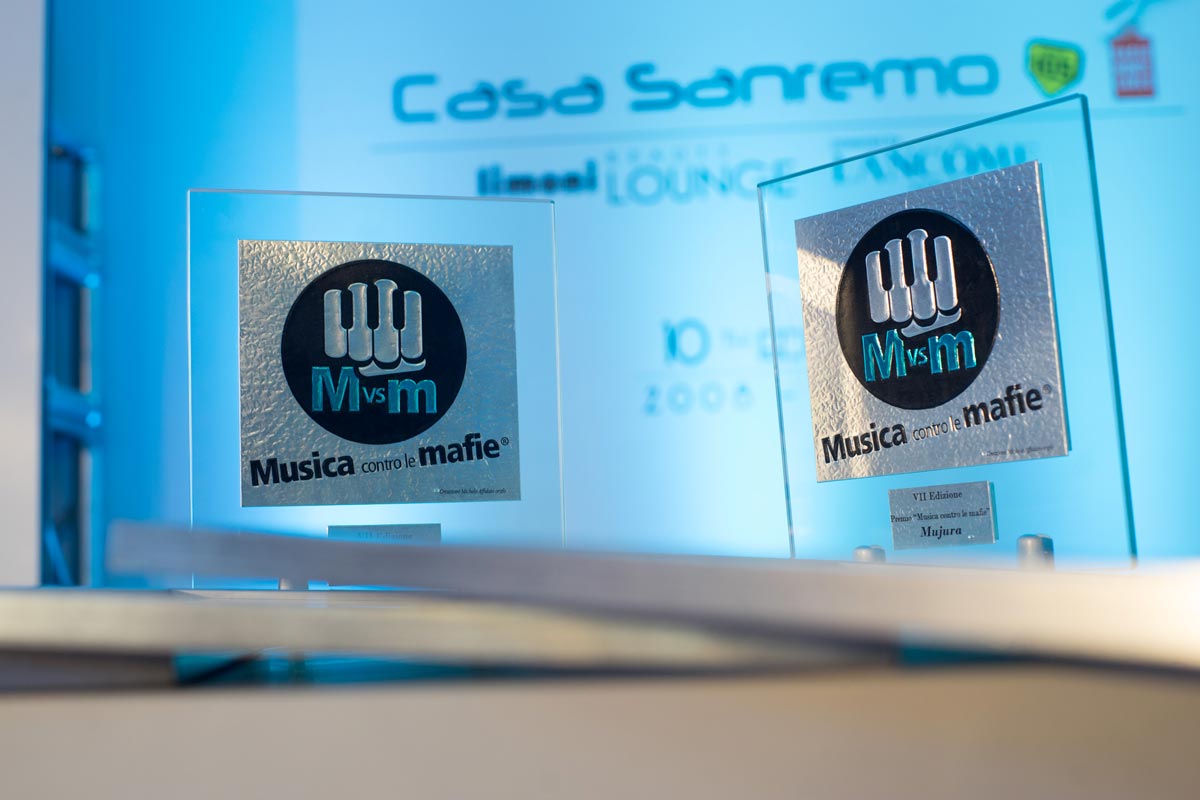 Prize Details:
For the first two winners:

Performance on the stage of "Casa Sanremo" 2021 

at the Palafiori in Sanremo (IM) during one-week most important Italian Song Festival (broadcast live at RAI 1 national television) where they will be awarded with the "Prize music against the mafia "(artwork created by the Master silversmith Michele Affidato).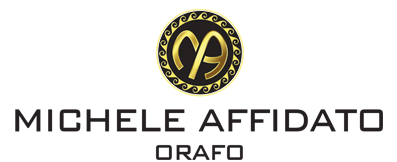 The winner will be hosted during two nights by Casa Sanremo.
1st May Taranto Free & Thinking Prize:

Performance on the stage of "Uno Maggio Libero e Pensante" in Taranto 2021.
Keepon Live Prize:

Tour within the "Festival del Circuito Keepon Experience"
Smart Prize: 
2 paid concerts in Europe:
Belgium (Brussels), France (Lille or Montpellier tbd)
(accommodation and meal expenses included)

Polizia Moderna Prize

Performance on the stage of the
"National Day of Legality"
on May 23, 2021 in Palermo.
The winning track will be rearranged and performed by the
State Police Orchestra conducted by Director Maurizio Billi
thanks to Polizia Moderna.
Special Prize ONCE UPON A STAR 

from:
the 10 finalists, other to the interpretation of their own piece will be called upon to perform on stage, a cover of a John Lennon repertoire (among: Imagine, Give Peace to Chance , Power to People, Instant Karma, Jelous Guy, Woman, Working Class Hero, Mind Fames, Happy Xmas, Woman is the nigger of the World)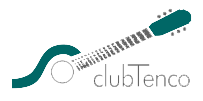 Club Tenco with award ceremony at Casa Sanremo, plus a performance during one of the Club Tenco events
 [the prizes will go to an artist among all participants]
"Musica contro le mafie" with award ceremony at Casa Sanremo
[the prizes will go to an artist among the 10 finalists]
Roma May 1st Prize / 1MNEXT:
I-Company, the company that manages the artistic direction of May 1st in Rome 2021, will award as a prize the direct participation in the final live phases of the 1 M NEXT competition

(this is the competition that covers the great 1st May Festival in Rome wher a million people every year participate)
[the prizes will go to an artist among all the participants]
Officine Buone & Special Stage Award
the first music festival realized as a talent within hospitals. The artists play for the patients who, for the occasion, play the role of performance judges flanked by important guests from the world of music and entertainment. The prize consists of a tour of a series of hospital as a guest, plus an invitation to participate in the national final contest of the Special Stage 2021
[the prizes will go to an artist among the 10 finalists]
ACEP – UNEMIA Prize
grant for "residency" or "production" to support the recording activities of the winning author / artist
[the prizes will go to one artist among the 10 finalists]